School Uniform:
In parent questionnaires, school uniform is supported overwhelmingly. Children are expected to wear school uniform and support the policy.
Please put your child's name in all clothing
Maroon Sweatshirt/Cardigan (with or without school badge)
White or pale blue shirts/ white, pale blue or maroon polo shirts
Grey skirt/pinafore/trousers
Maroon ties with pale blue stripes
Grey or white socks
Black shoes or plain black trainers
Ties, sweatshirts and cardigans with school badge are available from Whittakers (School Outfitters) Deansgate Bolton
PE Uniform:
Pair of black slip on pumps
Maroon PE shorts and pale blue t-shirt
PE bag in which to keep all the above
Sweatshirts and jogging pants can be worn over PE kit when outside
Children wear school sweatshirts and polo shirts with grey pants/skirt in school.  Children should be able to undress and dress themselves for PE and to go to the toilet.  Children take part in PE in the hall wearing shorts and T-shirts with gym shoes or bare feet.  Appropriate footwear must be worn for outdoor games.  Your child's class teacher will tell you what is required at the start of the school year.
It is advisable for children not to wear jewellery to school and if they do, the school and staff take no responsibility for their loss or damage. Jewellery worn in school and particularly P.E lessons is an unnecessary risk and should be avoided at all times.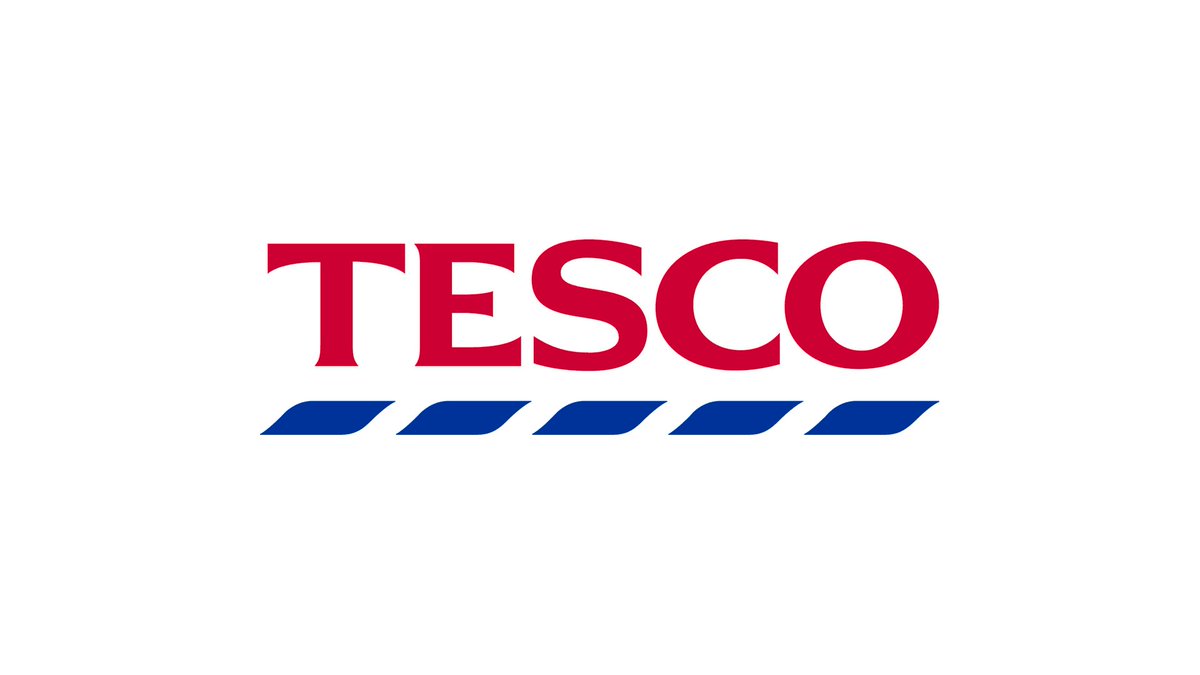 We are pleased to advise that it is now possible to order Tonge Moor Primary School uniform online from TESCO. See the link below…
https://www.tesco.com/direct/tongemoorprimaryschool/15165.school
So why not do your shopping from the comfort of your own home!
Sweatshirts with the school logo are priced from £7.50
Cardigans with the school logo are priced from £9.00
A selection of shirts, trousers, skirts etc are also available
School will receive a donation from each purchase made and this will help us buy new resources.