Worship Crew
Fundraising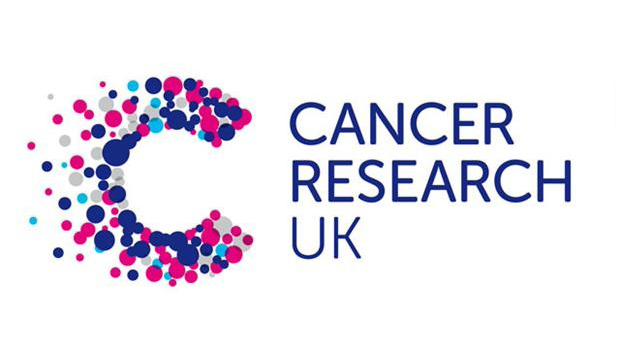 Our chosen school charity is Cancer Research. This was decided last year as we agreed it would be charity close to many people's hearts.
Worship Crew have been writing their own poems in celebration of World Poetry Day. We hope you enjoy!
Worship Crew have been thinking of ways to relax our brains for Mental Health week. The children thought of lots of ways this can be achieved!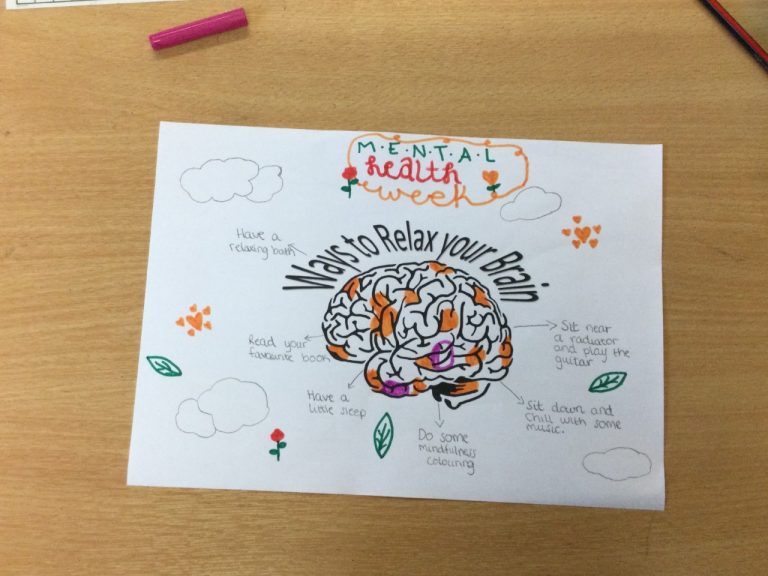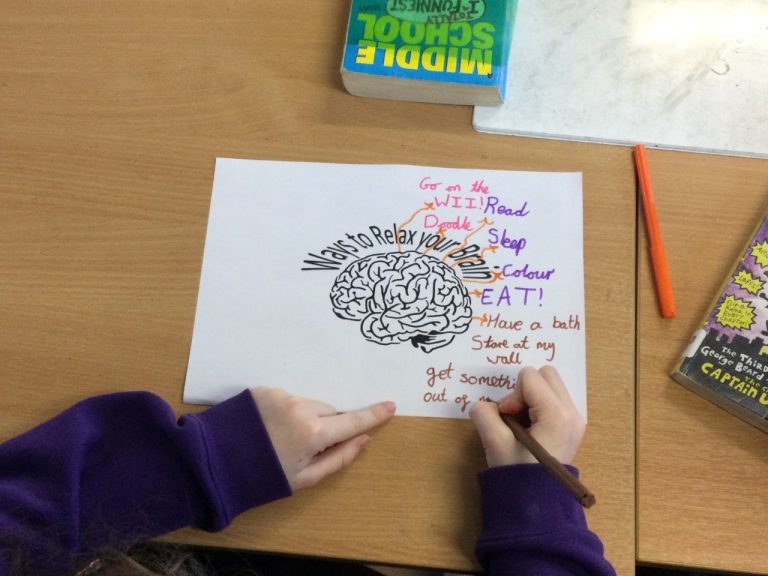 Over the past few weeks, we have been discussing ideas on how we can fundraise ideas for the charity. Here are some of the amazing ideas we have come up with:
Halloween and Bonfire Night
With Halloween and Bonfire Night soon approaching, Worship Crew have made some posters to advise people how to stay time of year!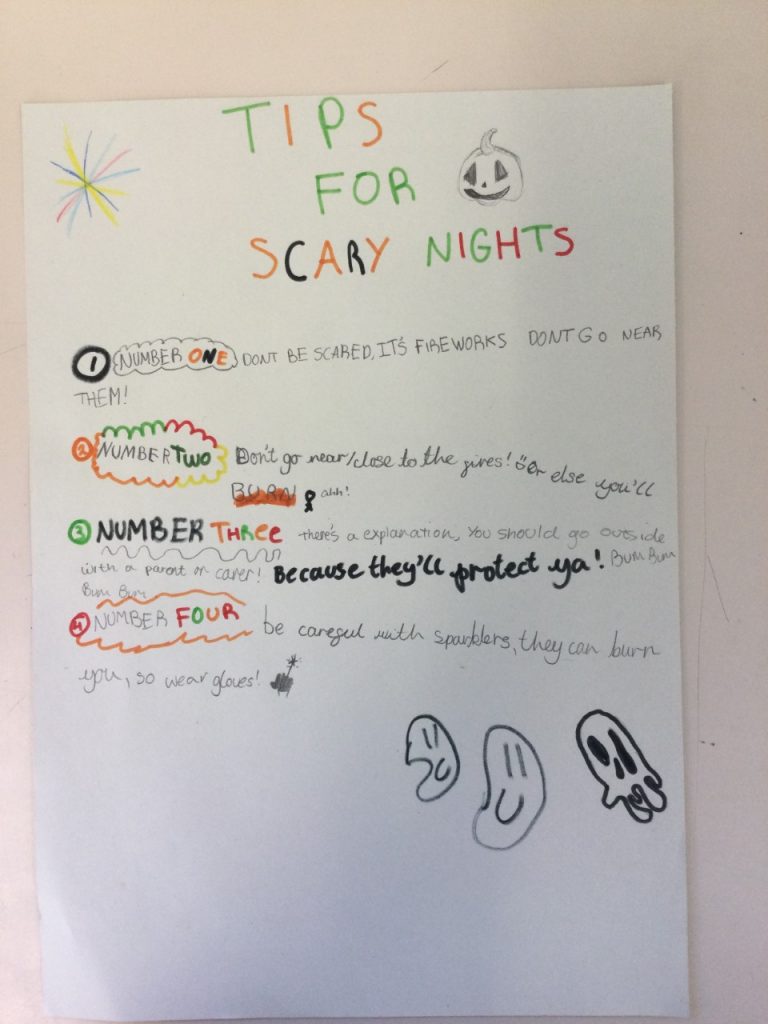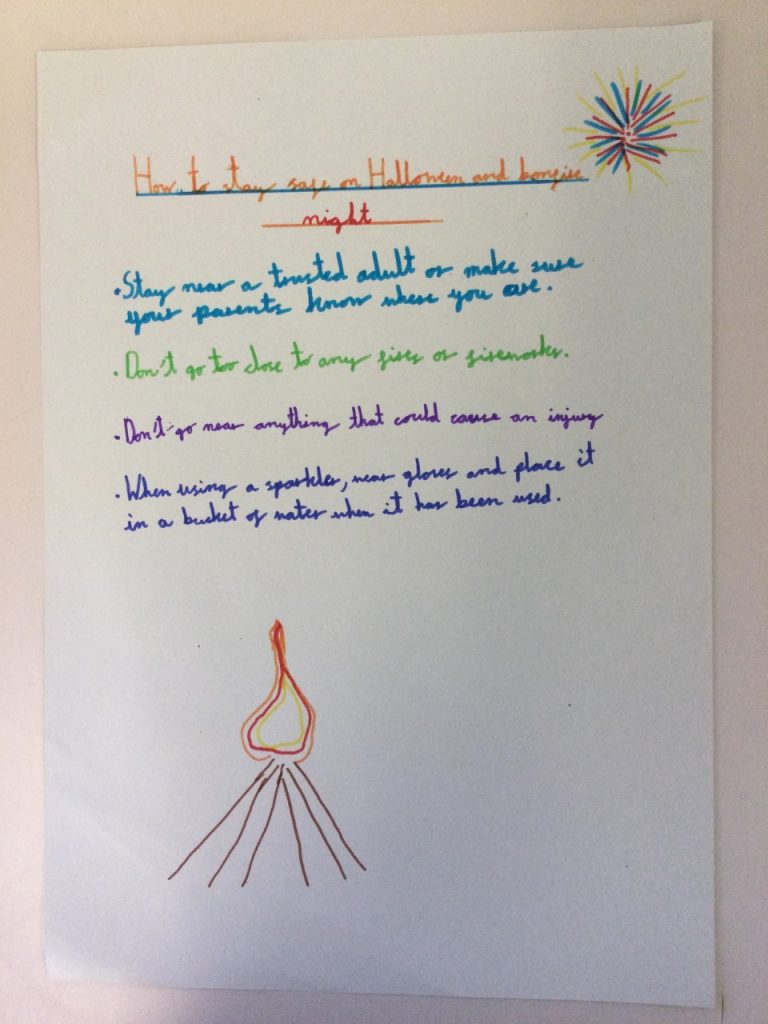 The question of the week is "Why is teamwork important?" Here are our responses:
It helps you with your social skills and it makes it easier to achieve more. The job is also done faster. – Grace and Emily (Year 5)
Teamwork is important so we can achieve things together. If we didn't have teamwork, we could not do things on our own. Alos, it is essential in friendship. – Poppy (Year 5)
Teamwork is about helping each other and building friendships. So say you're stuck and your friend helps you that would be showing two important things. Friendship and Teamwork. If you're in PE: playing football. For example, if you pass the ball to a teammate because they're being left out , and they score or not, that is also showing teamwork. Teamwork makes the dreamwork! – Miley (Year 5)
Teamwork is important because if you can work with other people, you will have lots of friends. -Jack and David (Year 5)
Teamwork is important because we can get things done easier. We can also build good friendships. – Nadia and Maisey (Year 6)
Teamwork can be hard when things don't go right but just remember, have no fright because teamwork will help you alright! It is better when you're together so carry on and stick together! – Elija (Year 6)
Happy Harvest from Worship Crew! We have worked so hard on our Harvest Celebration video and hope you enjoy it as much as we did making it! We have written all thepoems, raps and prayers by ourselves! Enjoy!