Catering
It is important that you notify the finance team of any changes to your child's daily meal options via telephone on 01204 328994 option 3 or email finance@tongemooracademy.org to avoid any un-necessary dinner money debt reminders. Any changes for meal options are to be given 1 week in advance.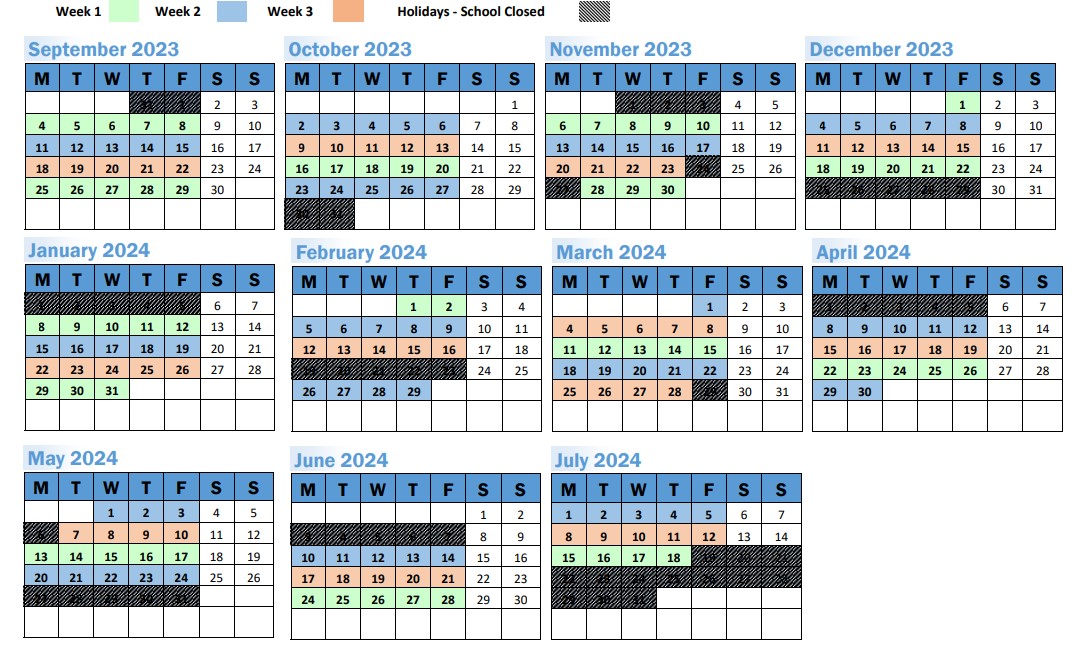 Tonge Moor Primary School operates a staggered lunchtime.
Food and diet is one aspect of a healthy school. If your child stays for lunch, they have a choice of menu, which includes a vegetarian option.
The Standard menu features:
Choice of main course including a vegetarian option or filled baked potato (V).
A selection of fresh local vegetables and salad to accompany any main course.
Dessert.
Fresh water is available throughout lunch
Meals are eaten in the dining hall.
The cost of a school meal is £2.46 per day/£12.35 per week.
The cost of a school meal for a full time nursery pupil is £2.30 per day/£11.50 per week.
We are happy to accept payment in advance for the week, month, half term or term. This can be paid via the My child at School app or by BACS transfer please contact the finance department for bank details on 01204 328994 option 3.
Free school meals are available to some children according to family income. It's important to register for entitlement to free school meals, even if your child has a packed lunch – this is so we can receive additional funding (called Pupil Premium) which we can use to help your child.
Children are entitled to Free School Meals if their parents, carers or guardians receive any of the following:
Income Support
Universal Credit
Income Based Job Seekers Allowance
Income Related Employment Support Allowance
Pension Credit – Guarantee Credit
Child Tax Credit only with an annual income of less than £16,190
Support under Part VI of the Immigration & Asylum Act 1999
By receiving free school meals you can save up to £400 a year and ensure your child is eating a healthy, balanced meal every day.
To find out if your child qualifies for free school meals, and for any help or advice, please contact:
Housing Benefits
Bolton Council
01204 331590
Or visit the Bolton Council website here
'Universal Infant Free School Meals' are now available to all children attending school in Reception, Year 1 and Year 2. This means all the children in these year groups are entitled to free school meals, regardless of income or eligibility for benefits.
Alternatively, children may bring a packed lunch. This should be in a secure named container. A drink should be provided in a non breakable container. Packed lunches are eaten in the main hall. We ask Parents not include anything containing nuts or may contain nuts, as we're a nut-free school, sweets, chocolate or fizzy drinks – instead, we encourage lots of fruit, vegetables and water.
Please contact the school office if you have any queries regarding school lunchtime arrangements.
Your child can bring fresh fruit or vegetables for a mid morning snack
Nursery, Reception and Key Stage 1 children are provided with a snack of this kind each day, free of charge.
Fruit is also available for Key Stage 2 children at a cost of 25p per day.